A cargo plane attempting to land at Kyrgyzstan's main airport in thick fog crashed in a populated area Monday, authorities at the airport said, leaving at least 37 people dead.
According to the airport administration, the plane was supposed to make a stopover at Manas, near the capital city Bishkek, on its way from Hong Kong to Istanbul. It crashed when trying to land in poor visibility at 7:31 local time (0131 GMT).
The doomed plane damaged 15 buildings in the village, said Mukhammed Svarov, head of crisis management centre at the emergencies ministry, putting the toll at least 20 people.
Rescue workers have recovered the body of a pilot and 15 villagers, the healthcare ministry said.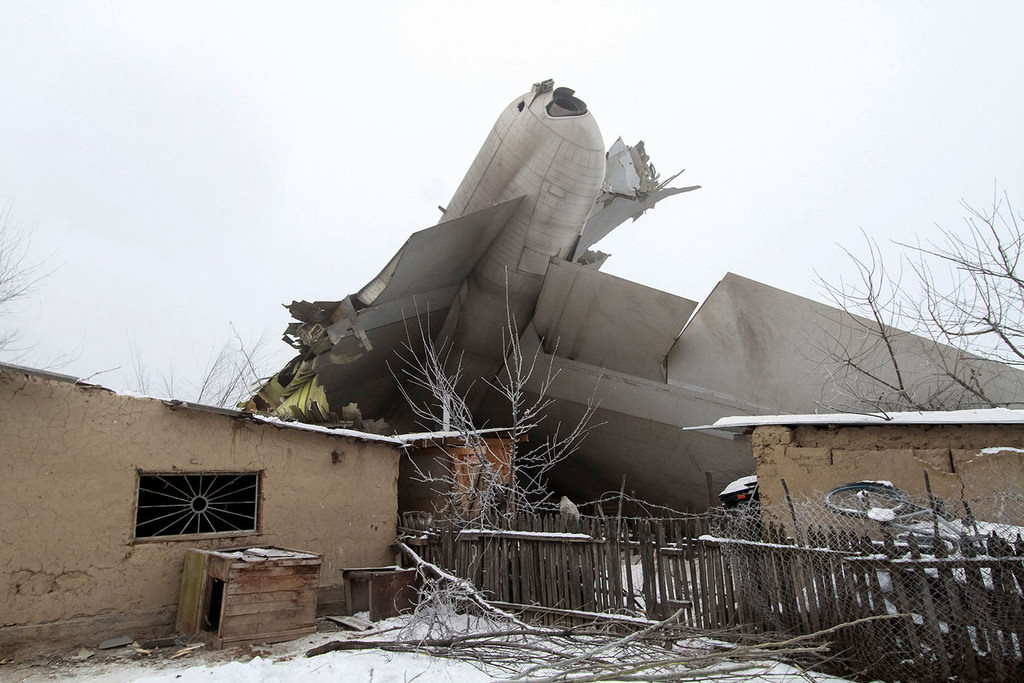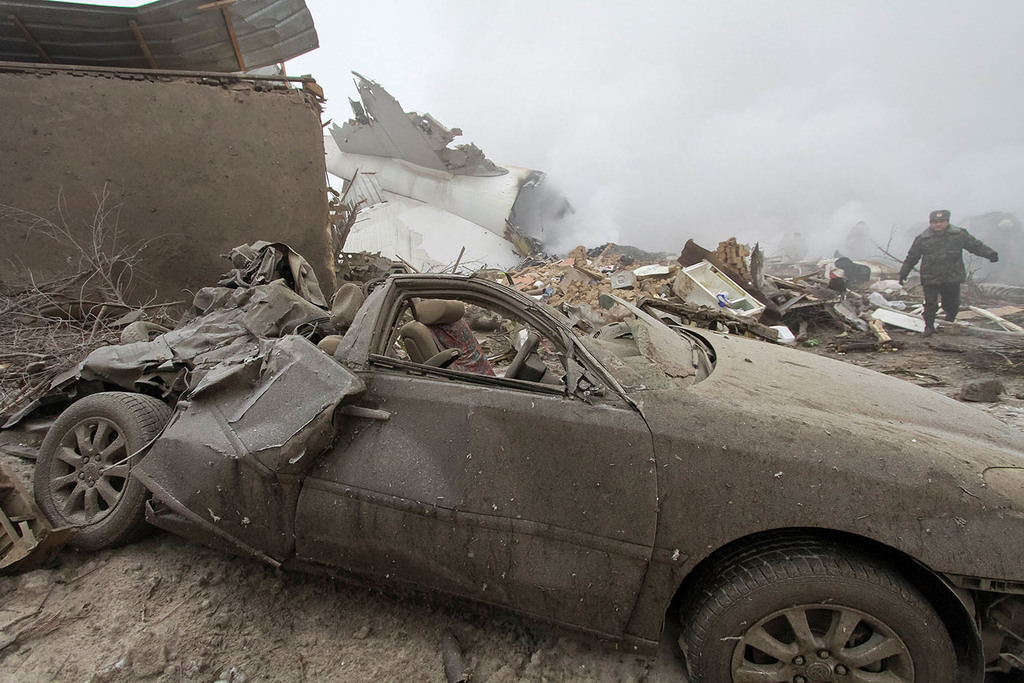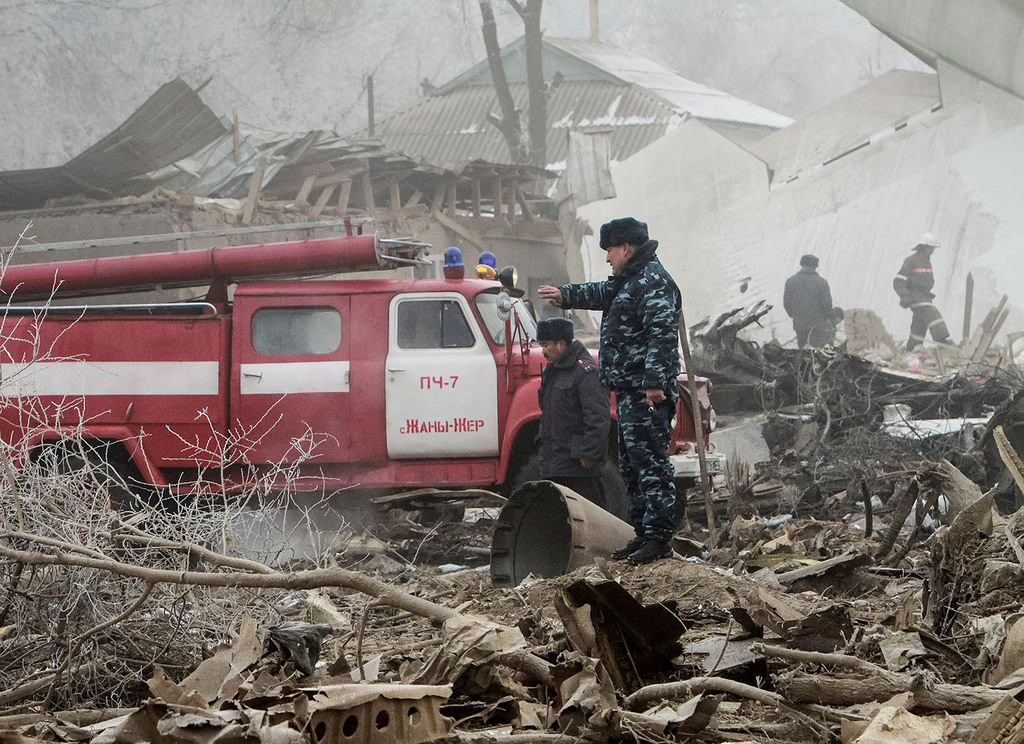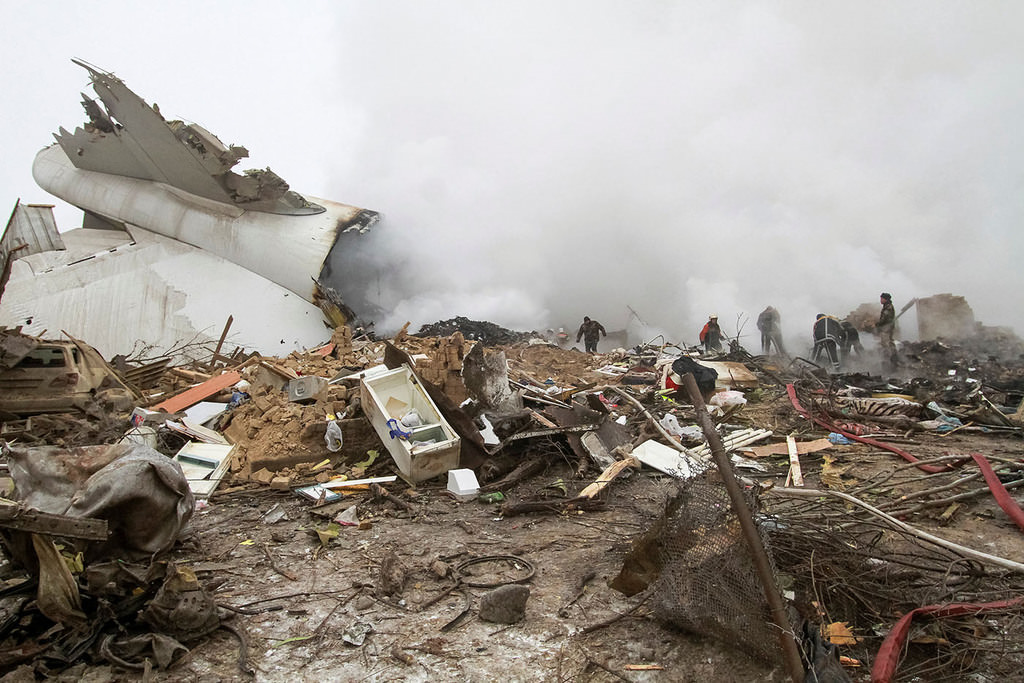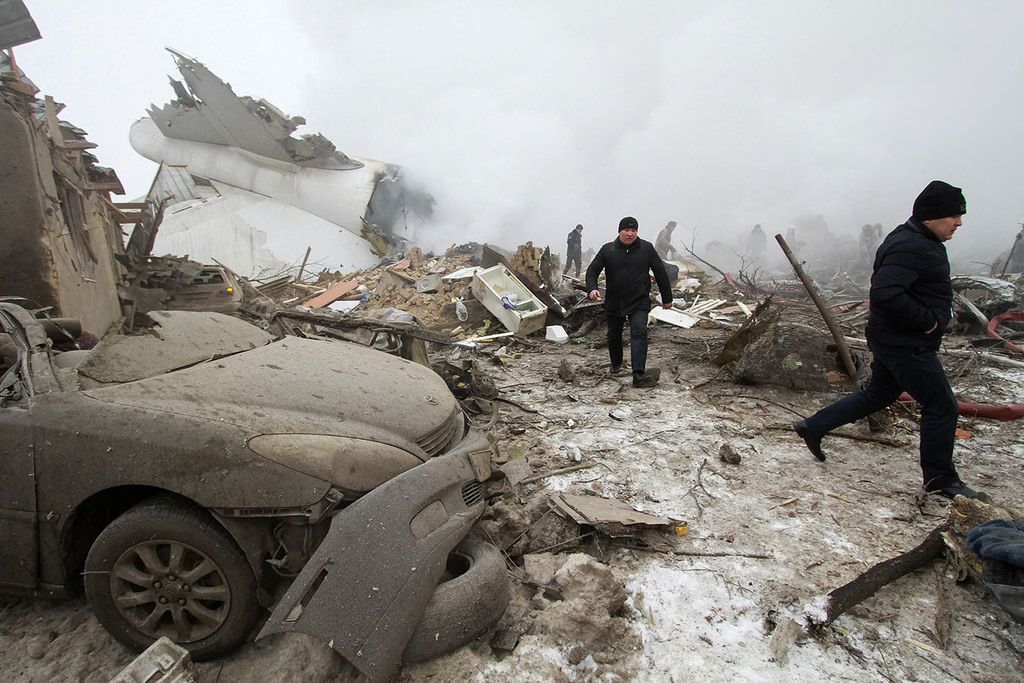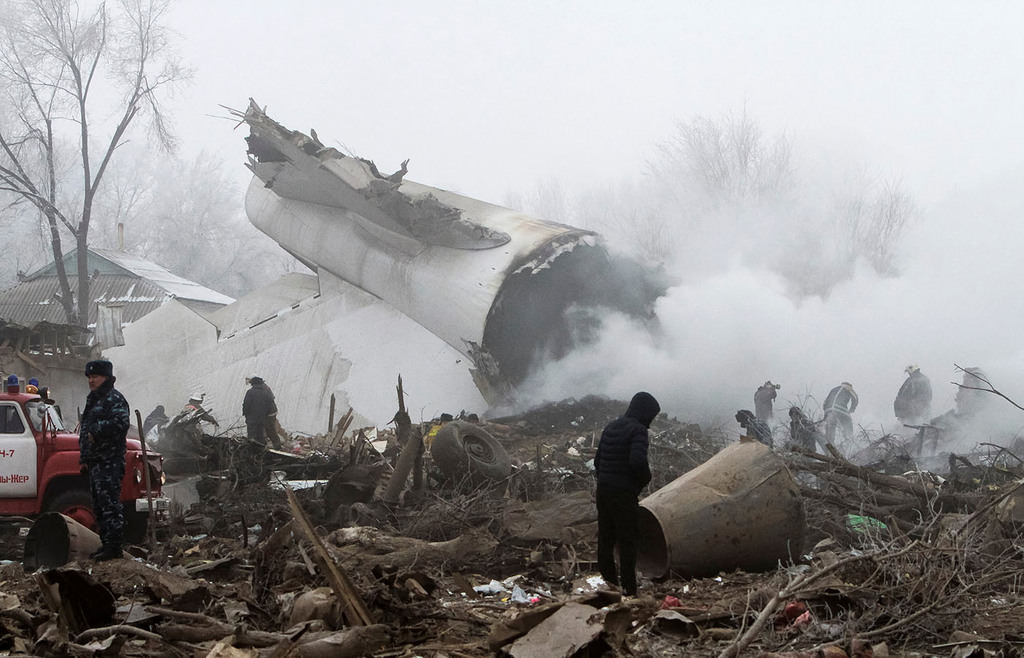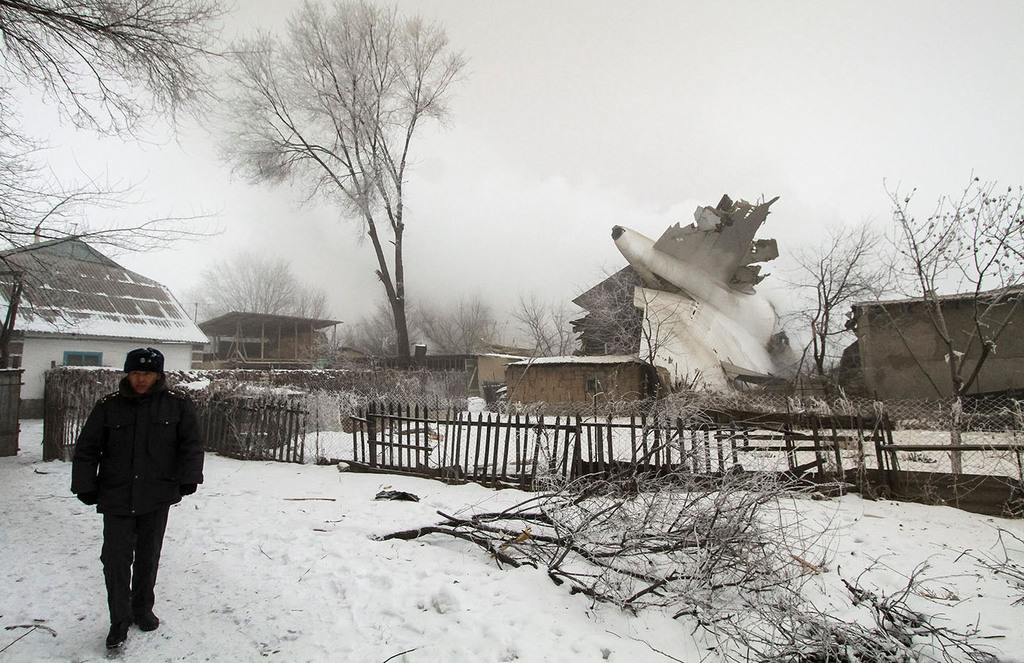 The deceased included nine adults and six children, reports said.
Earlier, Turkish news agency DHA said that four people had died in the accident, including the two pilots and two workers on board the plane.
The plane, a Boeing 747 belonging to the airline ACT, was on its way from Istanbul to Bishkek.
The Kyrgyz government was considering pilot error as a possible cause, but it is still too early to draw a conclusion, First Deputy Prime Minister Mukhammetkaly Abulgaziyev said in comments carried by state news agency Kabar.
The Turkish Airlines released a statement shortly after the incident, saying that neither the aircraft, nor the crew are members of the Turkish Airlines.
"A cargo flight with TC-MCL registration number, operated by ACT Airlines, departed from Hong Kong International Airport (HKG) . to Bishkek Manas International Airport (FRU) had an accident near Bishkek at around 01:40 UTC." Yahya Üstün, the SVP Media Relations at Turkish Airlines said.
The airlines also offered condolences to the families of those who were killed by the crash.
Our condolences to the families of those who have lost their lives in the tragic incident involving an ACT Airlines aircraft in Kyrgyzstan.

— Turkish Airlines (@TurkishAirlines) January 16, 2017
Turkish ministry of transport, maritime affairs and communication said Monday in a statement that two experts will be sent to the Kyrgyzstan in order to investigate the crash.