Ankara town Kahramankazan was awarded with a prestigious "12-Star City" title by the European Council on Thursday afternoon.
According to a statement issued from the municipality on the occasion, the European Council awarded Kahramankazan its title within the scope of the European Local Democracy Week.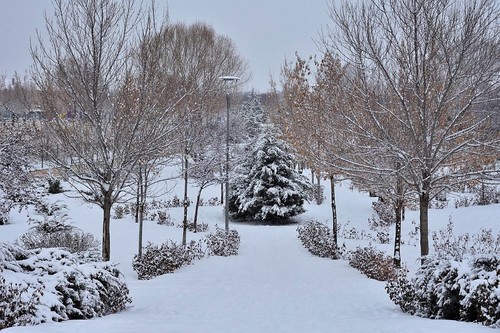 Scenes from Kahramankazan
"After the evaluations carried out by the Congress of Local and Regional Authorities of the Council of Europe, Kahramankazan deserved to receive the title for its efforts to revive democracy in regional scale, deepening its relations with its residents and developing projects that enabled citizens to take part in decisions," the statement said.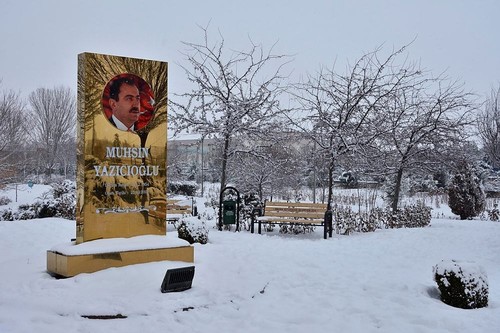 Memorial of politician Muhsin Yazıcıoğlu, who died in a shadowy helicopter accident in 2009.
The European Local Democracy Week's official website also hailed Kahramankazan, and said: "City of Kahramankazan takes part in the European Local Democracy Week - a paneuropean event coordinated by the Congress of Local and Regional Authorities of the Council of Europe - as 12-Star City."
"Kahramankazan is a rapidly growing district located 30 km from the capital Ankara covering an area of 56,000 hectares and comprising of a treasure of history, nature and culture," it said.
"Together with those employed, the district has a population of 100,000 and as such ranks as the leading district of Ankara and the 37th most developed district in Turkey. In 2004 there were small-scale industrial organizations in Kahramankazan in addition to agriculture and animal husbandry."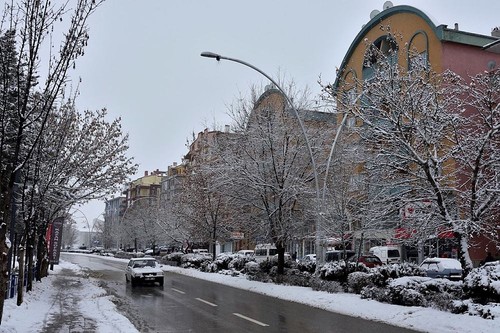 Scenes from Kahramankazan

"A 50-year development plan was prepared for the district in 2004. Today the district has become globally noteworthy for its large scale private and public investments."
The town celebrated the European Local Democracy Week with many activities on September 29 - October 16, 2016.
Kahramankazan was called "Kazan" prior to the failed coup of July 2016 in Turkey. Seven civilians out of the 248 killed during the failed coup lost their lives near the Akıncı air force base north of Ankara. To mark their sacrifice, the district of Kazan, where the base is located, was officially renamed Kahramankazan by Turkish deputies. The prefix "Kahraman" means "hero" in Turkish.