The Turkish military released on Thursday the images and video footage of the ongoing Winter 2017 military drills that are being held from February 14-16 in the northeastern province of Kars at temperatures reaching minus 25 degrees Celsius (-13 degrees Fahrenheit).
The statement said that the exercises are taking place with the organization of the 14th mechanized infantry brigade command; units from the air forces command and army aviation command are also participating.
Turkish military units test capabilities, carry out drills at -25°C in their latest show of powerhttps://t.co/DQWrIn0KD0 pic.twitter.com/CpxVJAMrrG

— DAILY SABAH (@DailySabah) February 16, 2017
The drills aims to analyze the capabilities of troops to operate in harsh winter conditions, to simulate the conditions of would-be combat zones in all their dimensions, to boost fire and maneuvering abilities, and to improve the training of troops in regards to their capacity to perform in fiercely cold weather.
A total of 1378 military personnel, 330 vehicles of different types, and 1281 weapons of various models and sizes are being used in the ongoing exercises.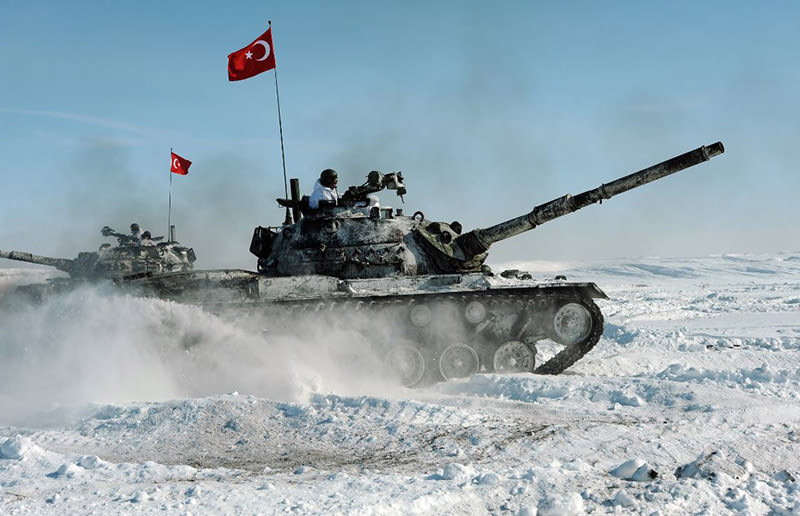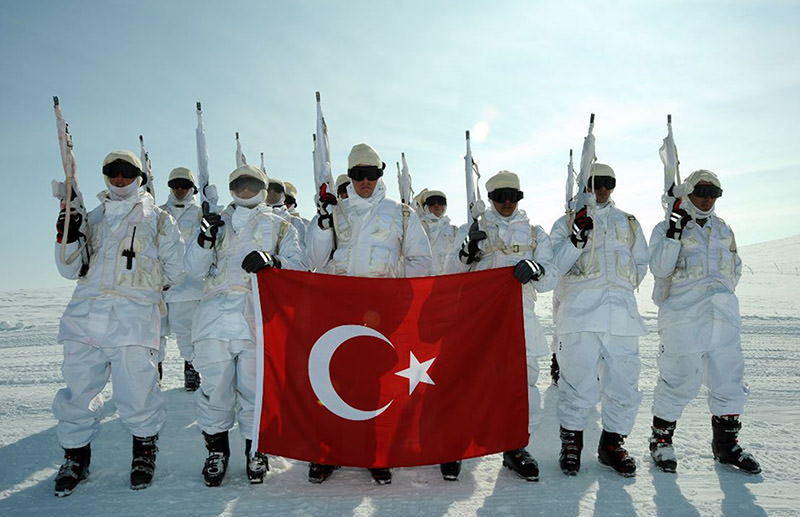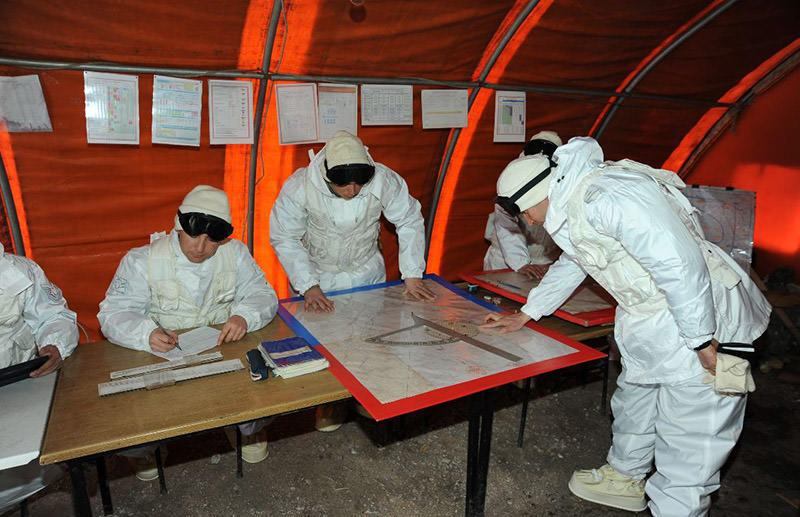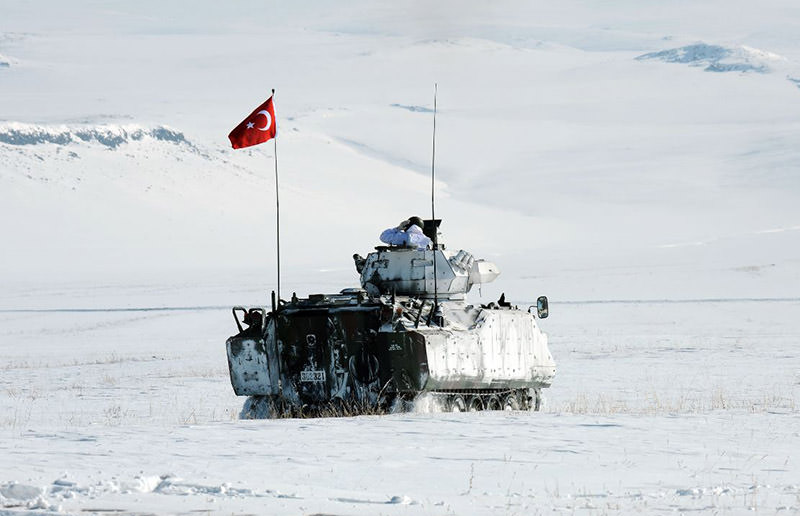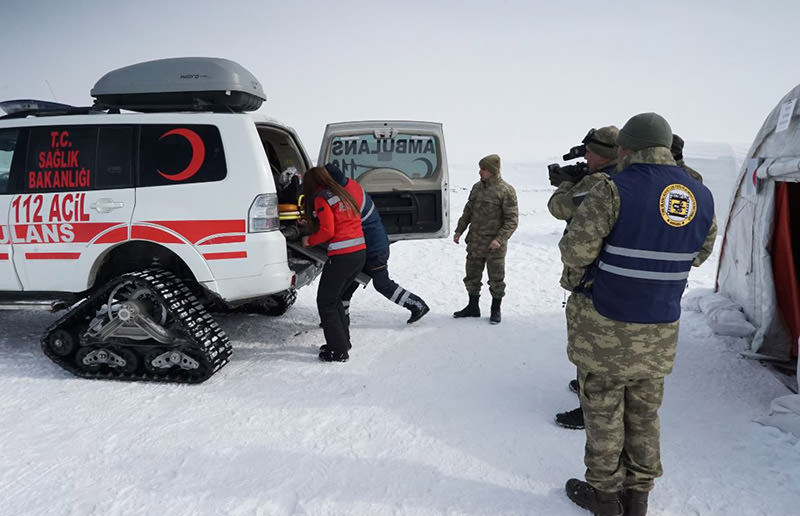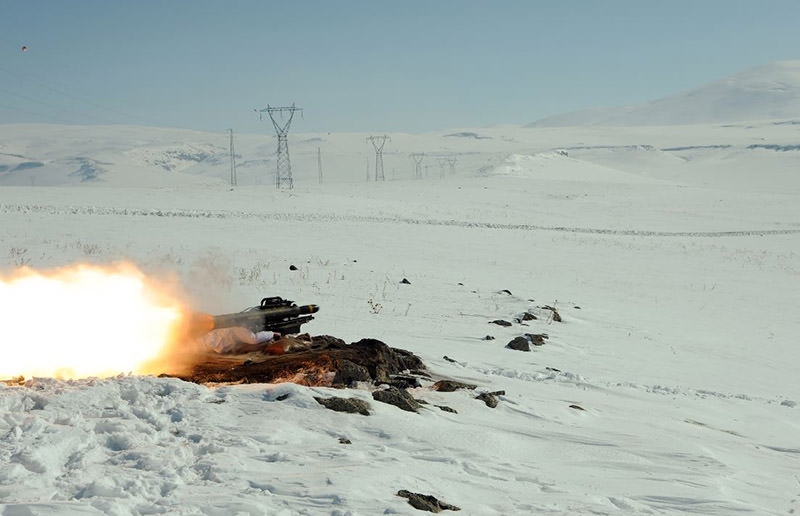 The release also noted that officials from Azerbaijan and Georgia, along with 40 military attachés from various countries are following the drills. Representatives from defense industry companies, non-governmental organizations, and state institutions are also present, the release added.
The holding of military exercises at such a scale, alongside simultaneously conducting anti-terror operations in many parts of Turkey and Syria [in the form of Operation Euphrates Shield], displays the advanced capabilities and abundant resources of the Turkish Armed Forces, the statement noted.