Famous British actor Larry Lamb will promote Turkey's historical and cultural assets as part of a brand new travel show that he will co-host with his son George Lamb.
According to a written statement released by Turkey's Ministry of Culture and Tourism, the duo's new show entitled "Turkey: A to B" will be aired on the Travel Channel, which broadcasts to over 61 million viewers in 74 countries.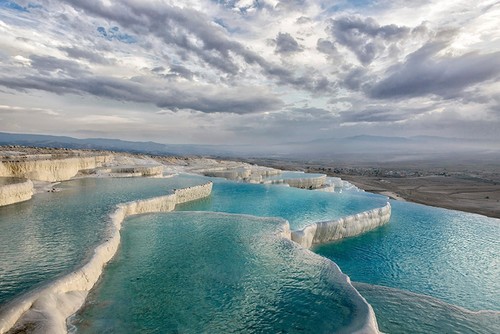 The show will be aired in Britain, various countries in the Middle East, Asia, Europe and Africa, the ministry said.
The culture and tourism ministry-supported shooting reportedly took 24 days at various landmarks throughout Turkey.
For instance, the Lambs will give the viewers a glimpse of Istanbul's historical and cultural sites, as well as shopping experience in the country's largest metropolis. They will also introduce the Ancient City of Ephesus in İzmir province, hotsprings in the ancient city of Hierapolis in southwestern Denizli, ancient Greek and Roman city of Phaselis in southern Antalya and famous balloon tours in Cappadocia. Other places covered in the duo's show include the capital Ankara and Ordu province on the Black Sea coast.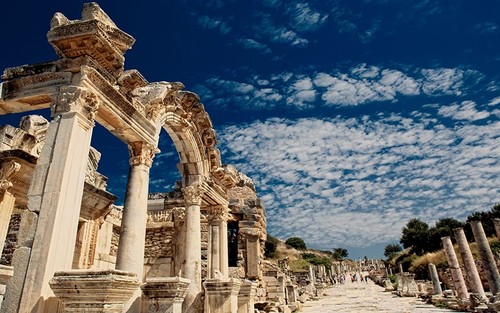 "The program aims to directly contribute to Turkey's promotion on an international scale" the ministry said.
Turkey values the contribution of tourism to the economy, and has been concerned as it has been negatively affected by the conflicts in the region.
Although Turkish tourism suffered as a result of conflict in the region, it has recovered fast. For instance, according to the 176-year-old British tourism giant, Thomas Cook, the number of tourists in Turkey was up 11 percent compared to the previous year, noting that Turkey has recovered well after the events of last year.