Turkey boosts its African policy with development, health and education projects while Turkish nongovernmental organizations and businesses also turn to the continent.
According to Association of the Friends of Africa (TADD, short for "Tüm Afrika'nın Dostları Derneği" in Turkish) Chairman Dr. Bilgehan Güntekin, if there will be development in Africa, it will be thanks to Turkish businesses.
"Our businessmen will invest there and establish an example for the people of the continent. Yet, these businessmen should not be just concerned with their own gain, but should be those who are also willing to share some of their earnings with Africa. Since we have the legacy of the ahi-order [an Ottoman organization of tradesmen], I do not think that these kinds of concerns will be a problem," Güntekin said.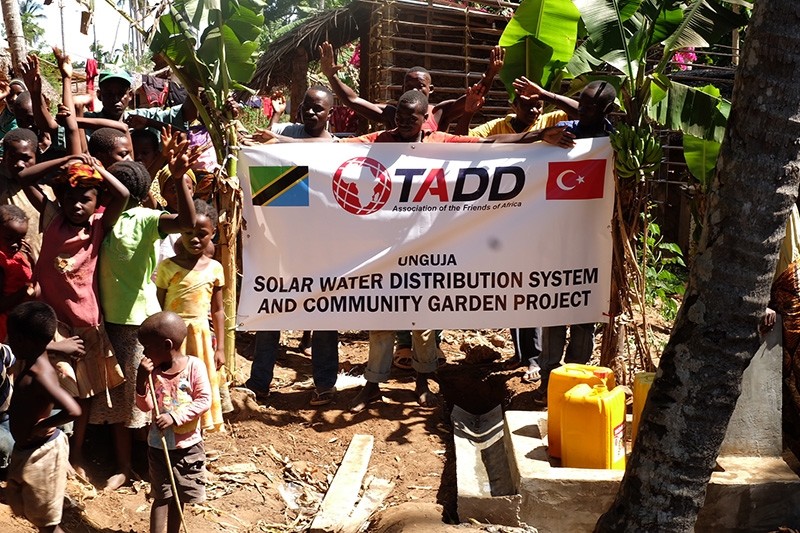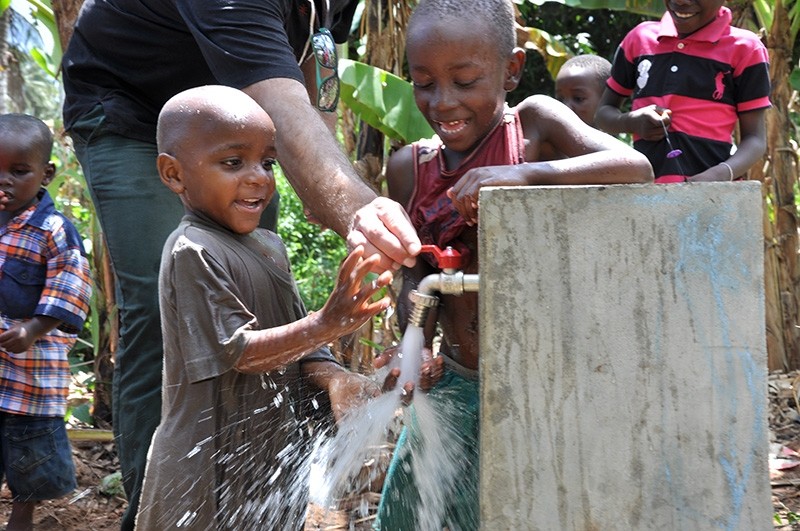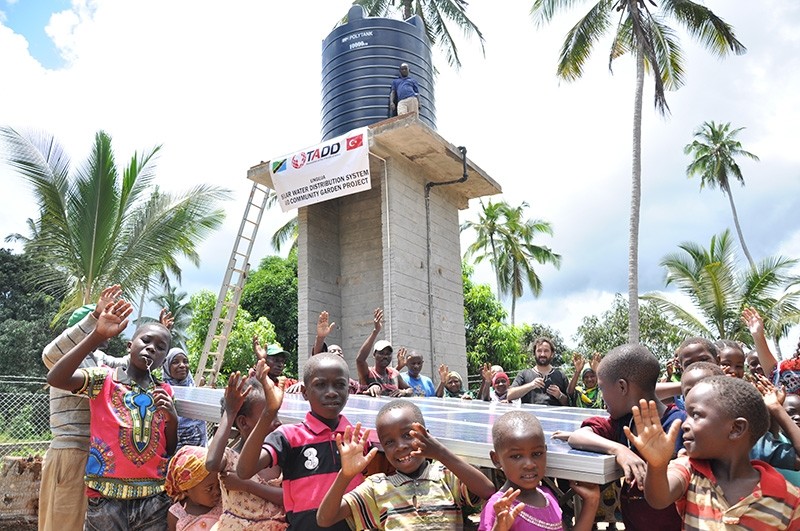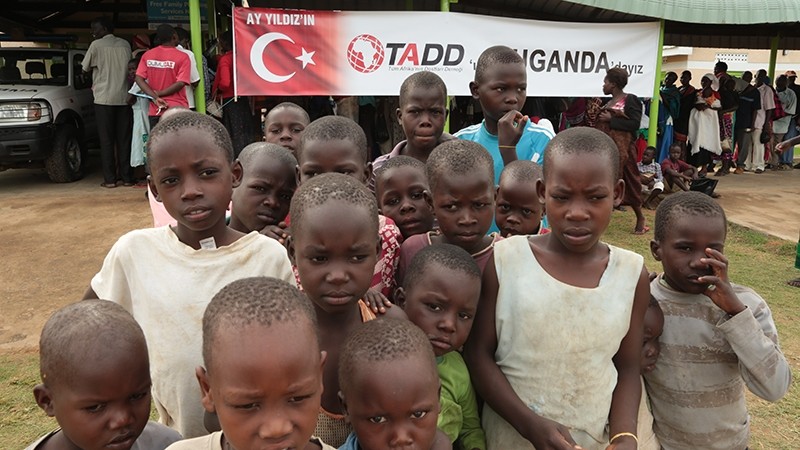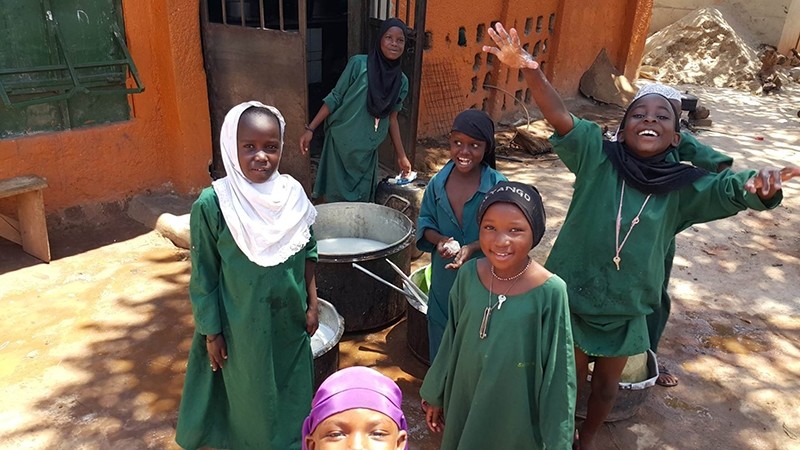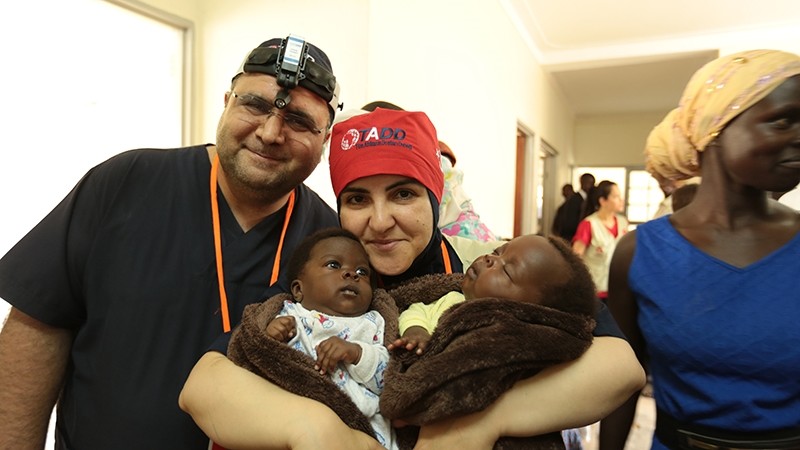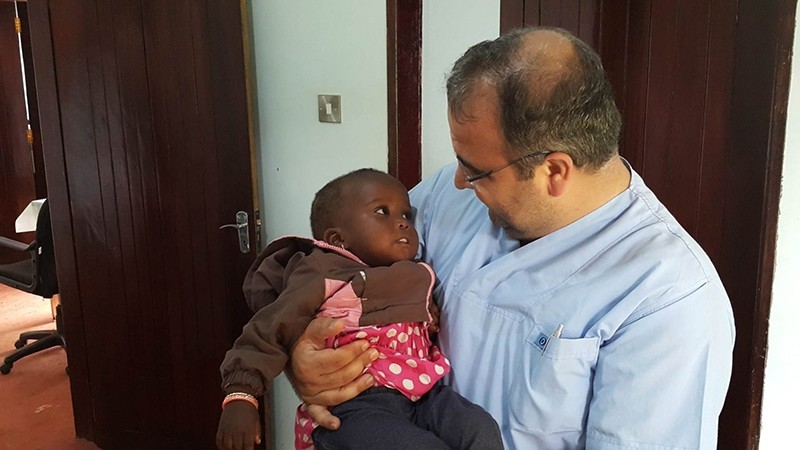 "Our government's support should also be mentioned since it is very active on the continent. In particular, President [Recep Tayyip] Erdoğan is very encouraging when it comes to Africa," Güntekin said, and that the government should still provide convenience for businesses and encourage them to increase investments on the continent, just like other countries such as India and China that are widely active in Africa.
Turkish relations with African countries gained significant momentum since Turkey declared itself a strategic partner of the continent in January 2008. Turkey further bolstered its Africa policy in 2013.
Erdoğan had a five-day visit to African countries in January when he and a delegation traveled to Tanzania, Mozambique and Madagascar where he signed a number of economic and trade deals.
In April, Erdoğan also criticized the West for ignoring 14 million people suffering from famine in Africa. Turkey would continue to stand alongside "suffering people trying to keep alive in poverty," he added at an Ankara press conference with Somali President Mohamed Abdullahi Mohamed.
"At least 14 million people, mostly women and children, are starving in Africa," he said, adding: "Many developed Western countries have their head in the sand in the face of such human tragedies." Erdoğan said Turkey had prepared aid for those countries in need of assistance.
"Unlike those who turn a blind eye to those who are trying to keep alive in poverty and starvation, we will continue standing by them. You cannot talk about peace and stability in a world where children are starving to death."
Founding TADD after a trip to Chad for health aid purposes, Güntekin thinks that everyone, especially businessmen, should visit Africa at least once in their life since it would change their view of the world dramatically. In terms of investment opportunities, Güntekin pointed to the continent's various needs.
"There is a massive lack of infrastructure on the continent. There is no network of electricity or water. There is a lack of construction, which is something we, as Turkey, are very good at. There are also many opportunities in agriculture for instance. There are many virgin fertile fields, waiting to be planted," he said.
He added that although Africans import almost everything right now and tend to prefer the cheapest of everything, but since the middle class on the continent is growing fast, before too long, quality will gain importance. "At that time, Turkey will be in a very advantageous position as a trade partner," Güntekin added.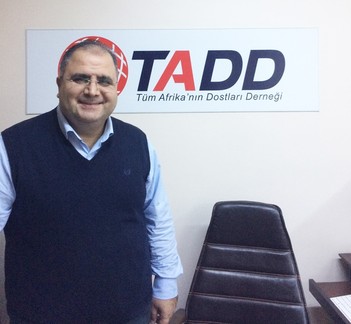 Regarding the existence of the Gülenist Terror Group (FETÖ) on the continent, Güntekin said that since the terrorist group will no longer be approved by African governments, it is doomed to go extinct over time. "No African state would confront Turkey for such a group," Güntekin added.
Reiterating the threat it says FETÖ poses to Africa, Ankara has been trying to replace FETÖ-run schools on the continent with Turkish state-sponsored schools. Erdoğan warned African nations on several occasions during his visits to the continent and has called on African leaders to cooperate closely with Turkish embassies and state officials.
Turkey's Maarif Foundation has continued to take over schools formerly run by FETÖ across Africa in an attempt to eliminate the terror group's lobby and influence on the continent.
FETÖ, led by the U.S.-based Fetullah Gülen, which Ankara says orchestrated last year's July 15 coup attempt that killed 249 civilians and injured more than 2,000.
TADD works in four different areas in Africa: Health, economics, education and HIV-AIDS. So far, the association has organized two health events, iftar dinners during the month of Ramadan and education meetings while also providing assistance to African students who come to Turkey to study with the support of the Turkish government. "We give scholarships and also aim to take care of their future, which is why we try to find them jobs in here," Güntekin said.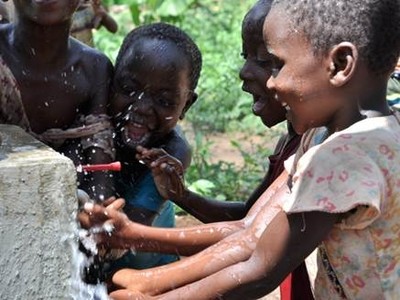 The TADD model village in Unguja Island of Zanzibar in Tanzania (Source: The TADD)
"Our government brings students from Africa, and we support them. Yet, there is no such thing as every student who studies here returns to Africa to serve there. For instance, let's say a student studied industrial engineering here. What will he do in Africa? You need to provide the necessary facilities in Africa first to make these students return to their home country," he added.
TADD also has several projects in Africa, one of which is a solar energy project that provides a constant flow of water through solar energy technology built by TADD volunteers in Tanzania. "When you open a well for water, you change the life of hundreds of people. When there is no water, there is no life," Güntekin said. The association also provides solar kits to families to provide energy since Africa has the biggest sources of solar power in the world.
Explaining that they usually work with other nongovernmental organizations there although sometimes they work with governments as well, Güntekin said that one of the biggest problems in Africa is the slowness of bureaucracy. "This causes somewhat of a problem, but nothing to stop us," he said, adding that the people of the continent are very welcoming. "There is no language for goodness, so we did not have any problem engaging with the local people. They are all very welcoming."