A fire broke out in a medicine factory in Turkey's Kocaeli province, Turkish media reported Tuesday.
A massive fire broke up on the roof of the factory in Kocaeli's Dilovası district.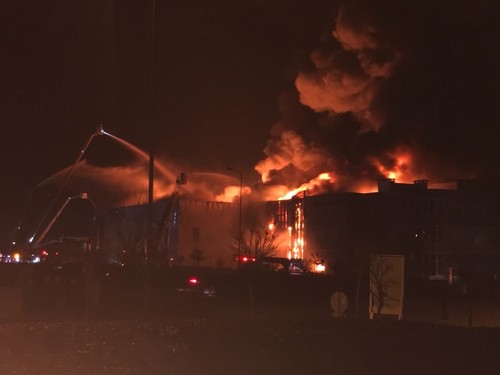 Emergency personnel including firefighters, medical teams and police arrived quickly at the scene.
The cause of fire could not be determined immediately.