Classical automobile enthusiasts met up in Turkey's southwestern seaside city of Bodrum for a "Classic Car Festival."
About 70 automobiles were on display Sunday in the Aegean province of Muğla, adding an extra splash of color to the vacationer's paradise.
The event was organized by a group called "TR Classic Cars" in Ataturk Square in Bodrum's Turgutreis district.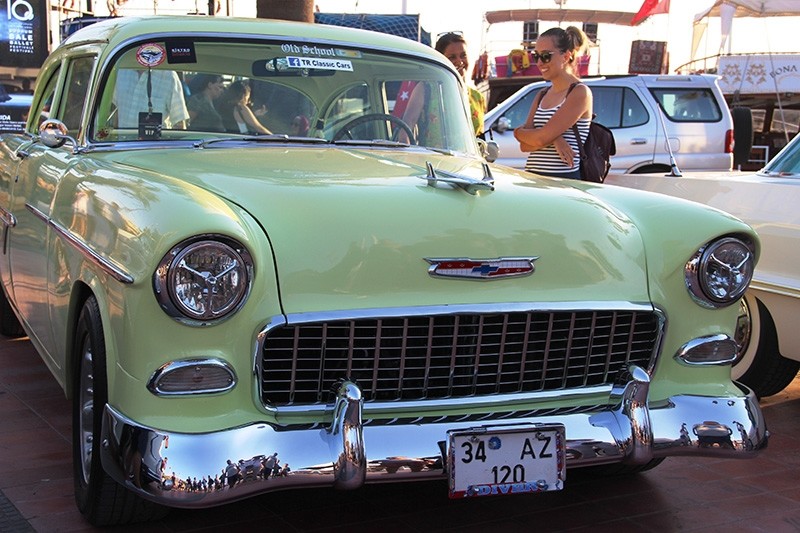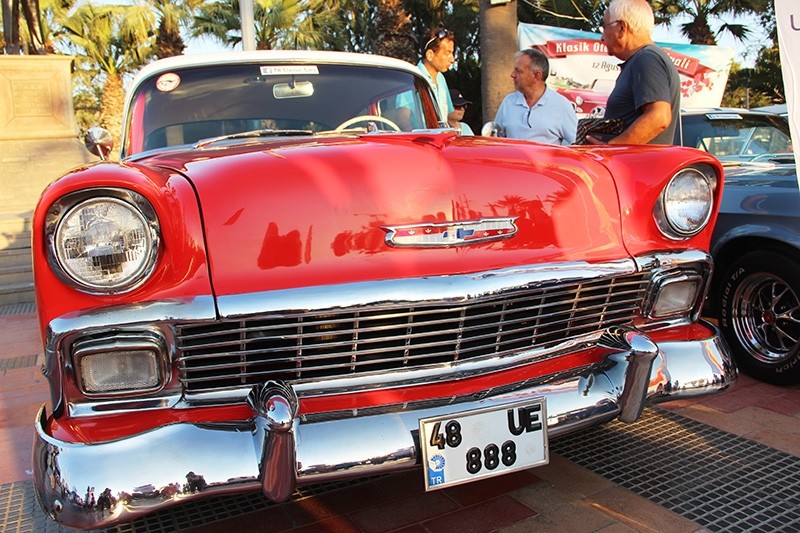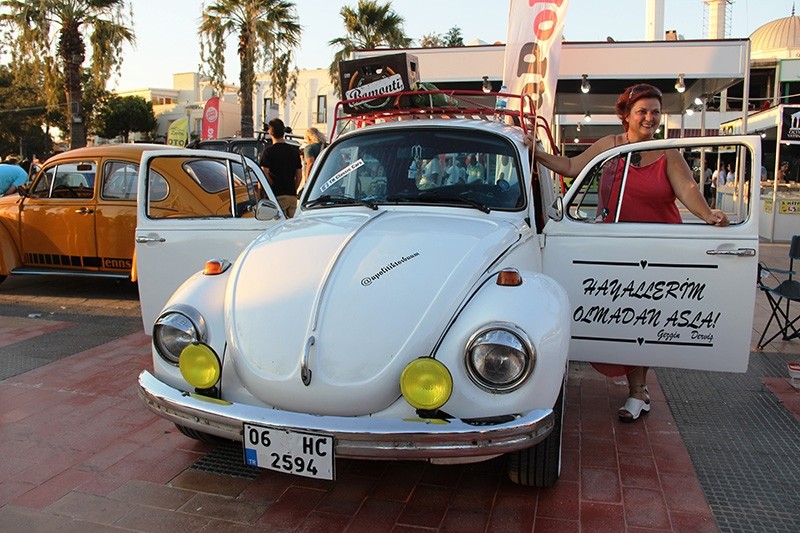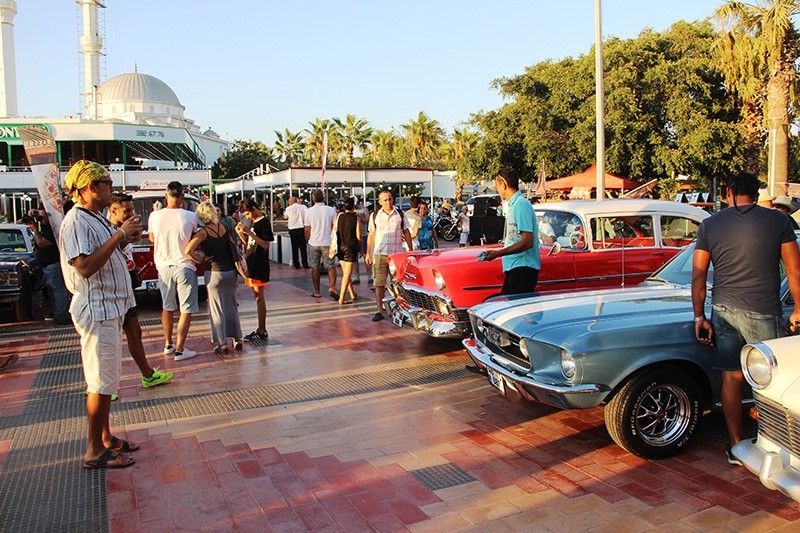 Ozan Aydın, one of the group's founders, said that the event aims to bring together classical car owners and foster support for each other.
He said the oldest cars at the gathering were produced in 1951, while the newest was a 1975 model.
The owner of the car awarded "most popular vehicle," Onur Kuruçaylı, told participants he repainted his vehicle using an "airbrush" method that took him 57 days to complete.
Turkish film and theater actor Erkan Can also participated in the event. Can, who has driven a classical car for about 30 years, said his car is like a home for him.
"Getting in the car is a cure for me," he told Anadolu Agency. "If I take two rounds in it, it's enough."