A PKK terrorist who was involved in a December attack on security officers in which three police officers were killed was captured in the Harem coach station in Istanbul on Wednesday.
Security officers were seeking Yakup Akan, who was using a fake identity with the name Diyar Doğanay, in connection to 11 different charges related to PKK activity, including being the suspected bomb maker for the Dec. 15 attack last year in the Silvan district of Diyarbakır province in which three police officers were killed and two others were wounded by a roadside bomb.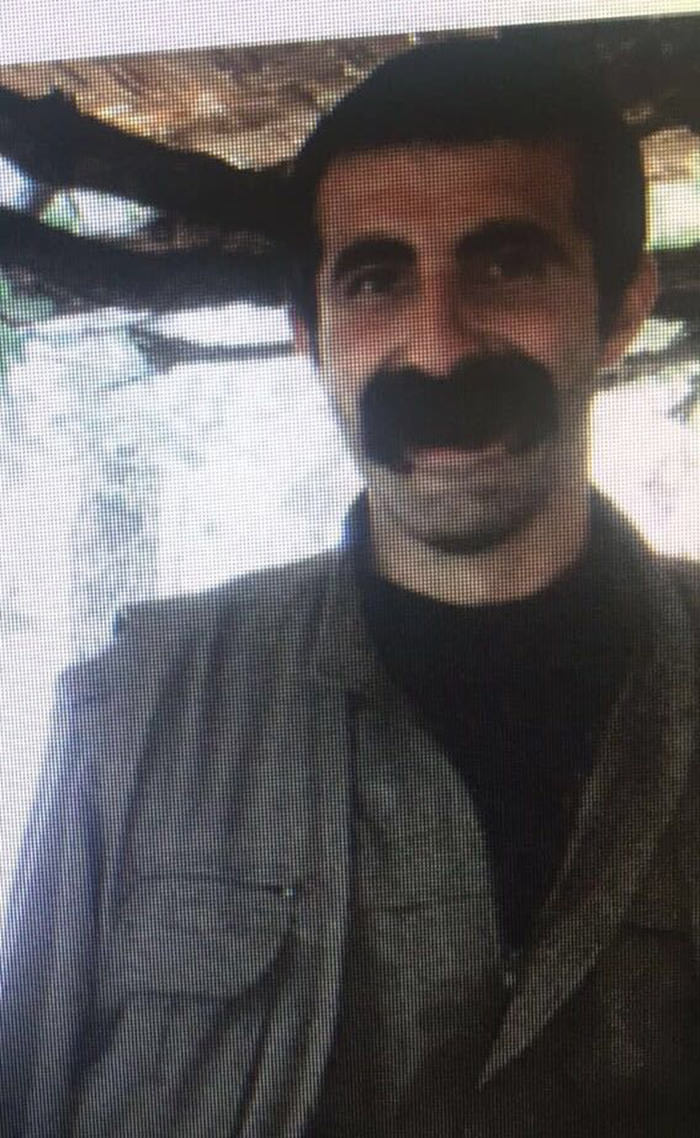 He was also suspected to have been involved in the bomb-making process connected to dozens of incidents in the conflict-ridden district of Sur in Diyarbakır. He had come to Istanbul for preparations for a possible terror attack in the city.
Turkey has been hit by a series of suicide bombings this year, including two in its largest city, Istanbul, by DAESH terrorists, and two in the capital Ankara, which were claimed by the PKK splinter group Kurdistan Freedom Falcons (TAK).
Speaking after the Cabinet meeting chaired by President Recep Tayyip Erdoğan at the Presidential Palace in Beştepe, Ankara, Deputy Prime Minister Numan Kurtulmuş said Monday that security forces had prevented 85 terror attacks, 49 of which were suicide bombing attempts, since January.
A suicide bombing in Bursa near the historic Ulu (Grand) Mosque injured 13 people last Wednesday, with only the bomber killed in the explosion.
The TAK claimed responsibility for the attack late Sunday. Interior Minister Efkan Ala also confirmed Monday that Eser Çalı, 24, was the Bursa suicide bomber and that she was a member of the PKK terrorist organization.
Police had detained a suspected suicide bomber in Ankara in April who is believed to be linked to the TAK attack in Ankara. The suspect, R.I., 21, identified only by initials, was already sought by security forces for plotting a suicide bombing. According to sources, the TAK added her to the list of members to carry out a suicide bomb attack since she was suffering from a serious lung disease.
A car bomb exploded at Kızılay Sqaure while military service vehicles were passing in central Ankara on Feb. 17, killing 29 civilians and military personnel. Another TAK attack in Ankara killed 35 people on March 13.
Two PKK-linked, potential suicide bombers, including one woman, were caught in southeastern Muş province in late March en route from Diyarbakır to western Turkey to allegedly organize suicide bombings.