An arrested pilot who hit Parliament in the July 15 coup attempt led by the Gülenist Terror Organization (FETÖ) confessed that he was instructed by a putschist brigadier general who wanted to make Chief of General Staff General Hulusi Akar talk during his abduction with the leader of FETÖ, U.S.-based imam Fethullah Gülen.
Hüseyin Türk, who was an air pilot Staff Captain at Akıncı Air Base and was dismissed from the army after a decree issued on Sunday, confessed in his testimony that he bombed Parliament after cross-examination by the Anti-Smuggling and Organized Crimes Department (KOM).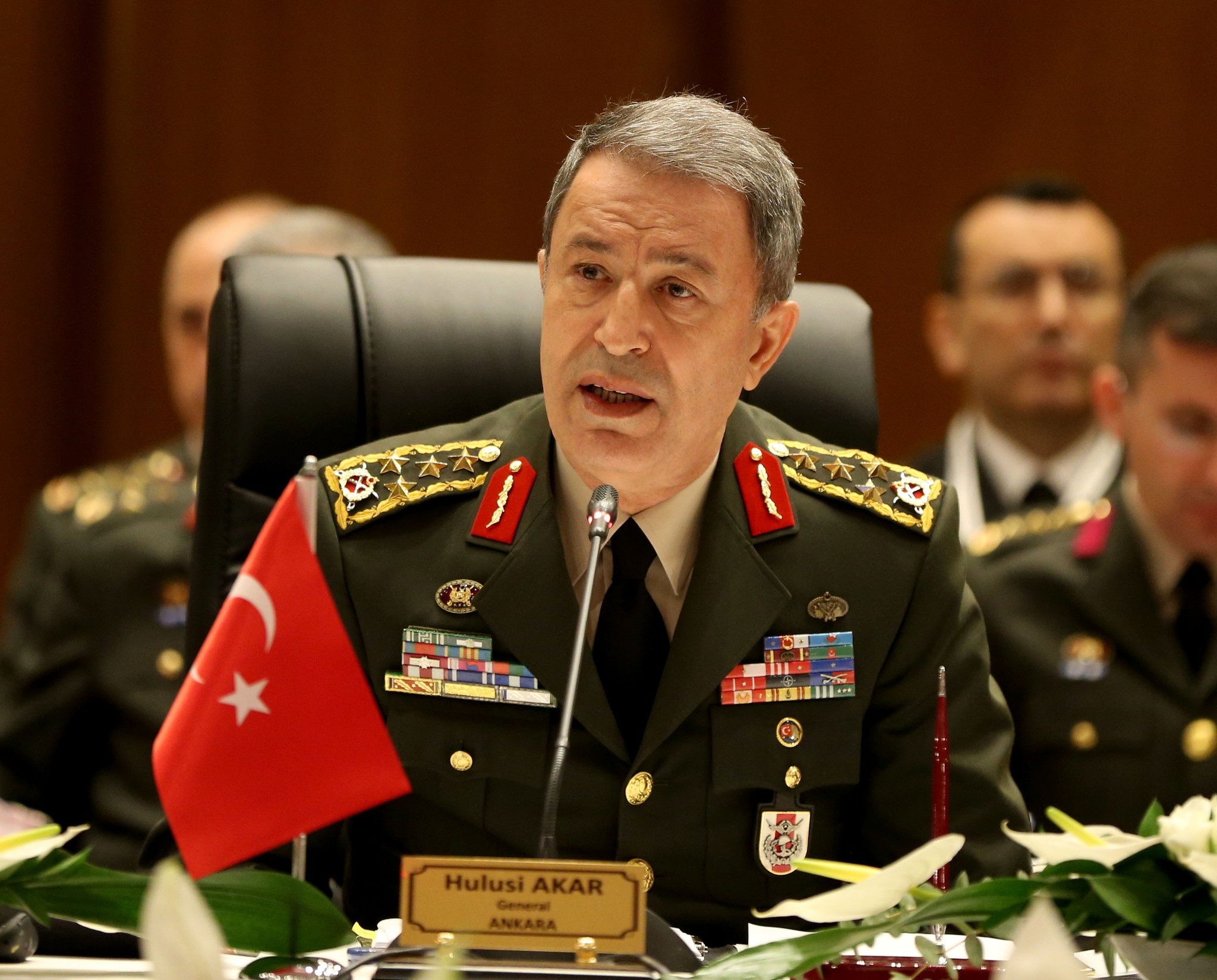 The putschist pilot also said that he received the order to target Parliament from Hakan Evrim, who was a brigadier general and commander at the Akıncı Air Base. Evrim was previously reported as the putschist soldier who wanted to make Akar speak with Gülen.
Türk indicated that the air pilot Staff Lt. Col. Hakan Karakuş, known as the son-in-law of four star general Akın Öztürk, leader of the coup attempt, together with air pilot Staff Major Mustafa Azimetli gave him the coordinates in a meeting before the coup attempt.
"On the order of my commanders, I hit the Turkish Grand National Assembly, which was my target," he said.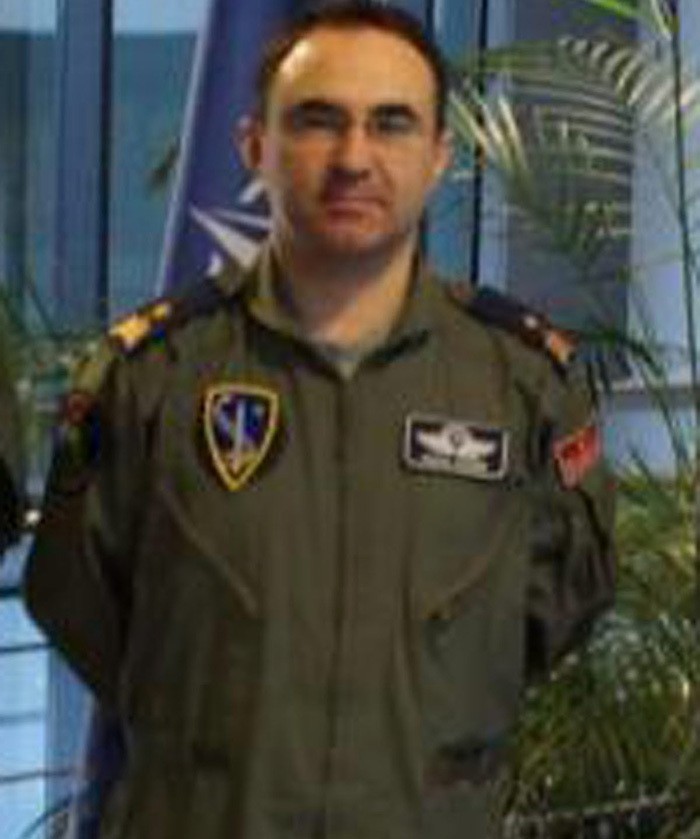 Along with Türk, another air pilot, a lieutenant at the air base, was arrested for involvement in the coup attempt, as three pilots were released after the decision of judicial control.
In his testimony, Akar said last Monday that Evrim tried to make him speak to Gülen, but that he refused to do so. "I said that what they were doing was wrong, they were drowning in a swamp, and they will pay, they should at least have shown some manhood and ended this business before others became involved and deaths occurred and immediately stopped this attempt. But I couldn't convince them. He [Evrim] said, 'Sir, this is over, and everyone is on their way.' It was Brigadier Gen. Hakan Evrim who tried to put me in touch with Gülen."
The Parliament building was bombed several times for the first time in its 55-year history during the failed coup attempt. A bombed-out section of the building will be converted into a "democracy museum" in tribute to its survival despite the attempt to overthrow it.