A video went viral on Twitter late Wednesday which showed a little girl being told to shoot an automatic rifle, reportedly in a PYD-ruled area in Northern Syria. The video has been described by Twitter users as further proof of child abuse by the PKK's Syrian wing the PYD.
PYD child abuse caught on camera as girl shoots automatic rifle shouting PKK leader's namehttps://t.co/S84v61TK0O pic.twitter.com/TwBz869Kum

— DAILY SABAH (@DailySabah) August 31, 2016
In the video, the little girl is seen shooting the rifle, shouting the famous PKK slogan "Biji Serok Apo," which means "Long Live Abdullah Öcalan," the jailed leader of the PKK.
The PYD has many times come under fire for its abuse of children.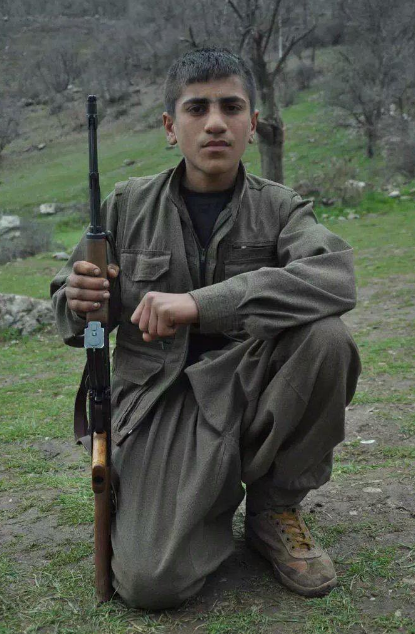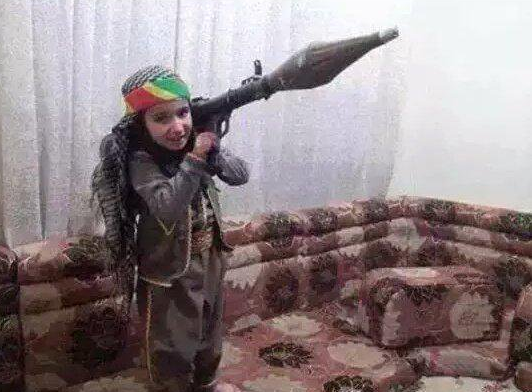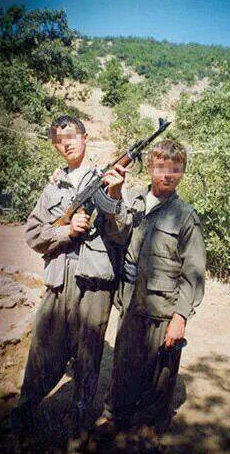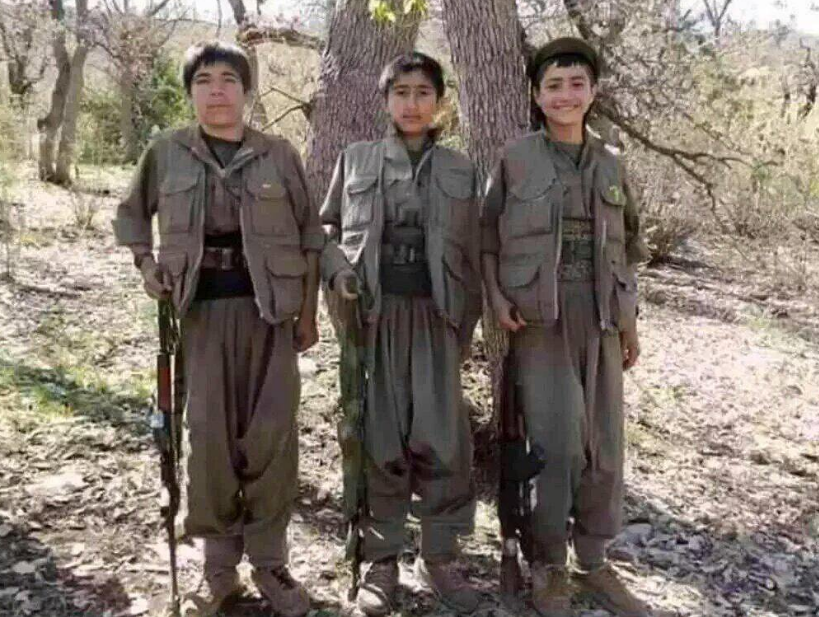 Shiar Delil, a 13-year-old boy was abducted by PYD terrorists in Manbij. After his recruitment, he was killed and PYD symphatizers shared his photos, calling him a "martyr."




The PYD and its armed wing, the YPG, are the Syrian offshoots of the PKK terror group, which has waged war on Turkey for decades, and has declared their presence west of the Euphrates a red line.
The PKK is recognized as a terrorist organization by Turkey, the U.S. and the European Union.
While Turkey considers the PYD to be the Syrian offshoot of the terrorist PKK organization, the U.S. sees the group as its ally.