Nine Turkey-backed moderate opposition fighters have been killed, 32 others have been injured in clashes with Daish terrorists in northern Syria, military sources said on Thursday.
According to the sources, 49 Daish targets have been shelled hundreds of times, destroying weapons depots and shelters belonging to the terrorists.
The FSA fighters who were injured were reportedly transferred to hospitals in Turkey's border province Kilis.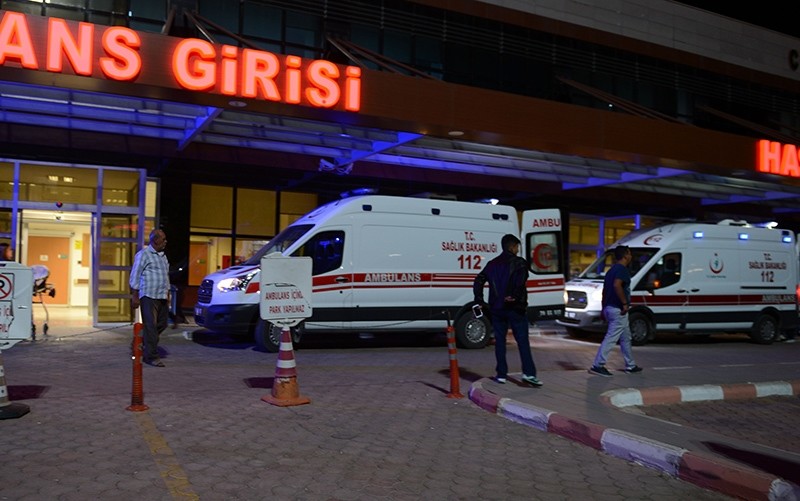 Turkish airstrikes have also destroyed 18 targets, including 15 buildings used as command centers and for other purposes by terrorists.
Turkey-backed Free Syrian Army (FSA) fighters have established control in 119 residential areas since the beginning of Operation Euphrates Shield.
Turkey launched Operation Euphrates Shield in cooperation with the Free Syrian Army (FSA) on Aug. 24 to clear its southern border of Daish terrorists and liberate northern Syrian towns from the terrorist group. In less than a day, the FSA, backed by the Turkish Armed Forces (TSK) liberated Jarablus and continued marching from the east and the west.