The Turkish Naval Forces Command announced on Wednesday that elite commando troops from the navy have been deployed across Syria [under the scope of Operation Euphrates Shield] as well as to eastern Turkey in the ongoing counter-terror operations carried out against Daesh, the PKK, and the People's Protection Units (YPG) which is the PKK's Syrian affiliate.
The statement said that commando units from the Amphibious Marine Brigade, the Underwater Defense (SAS) and the Underwater Offensive (SAT) operations units, who are known to be among Turkey's elite commando corps, are currently operating in Syria and Turkey against terror groups.
The release also noted that the commando units in question have the capabilities to operate under all ground, air and sea circumstances.
The Naval Forces Command also published the photographs that depict the SAT, SAS, and Amphibious Marine Brigade commandos operating on the ground.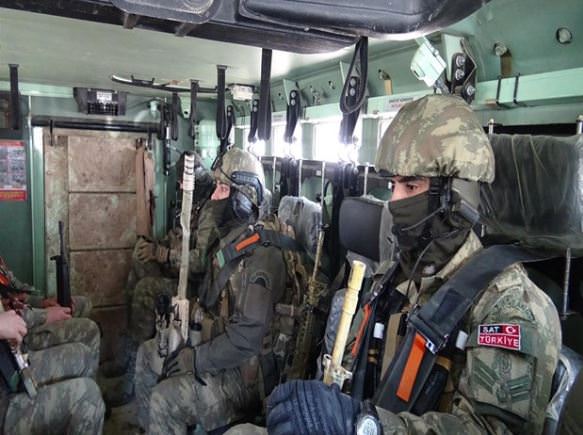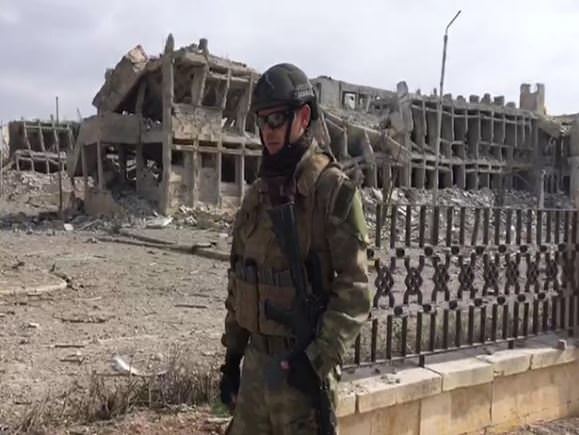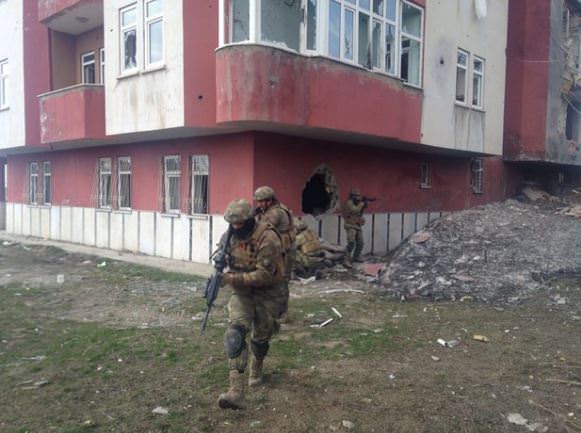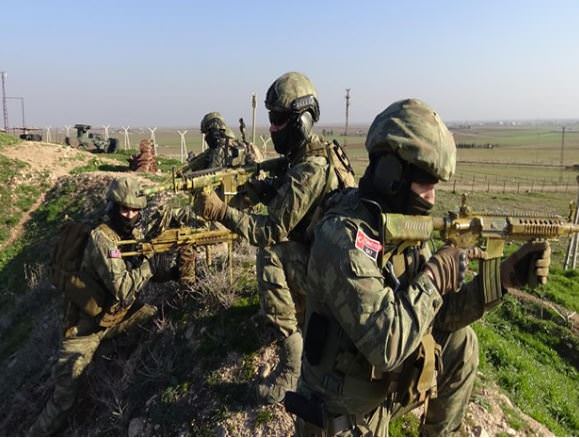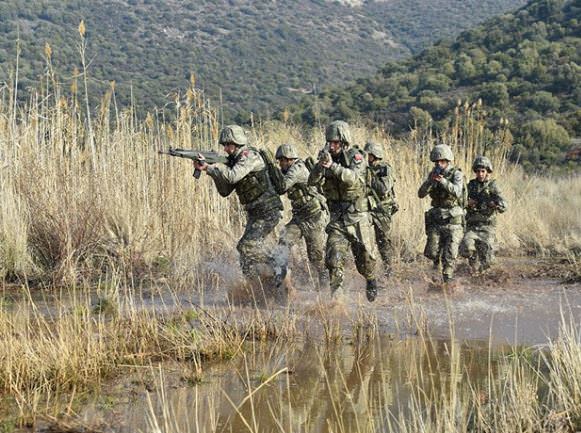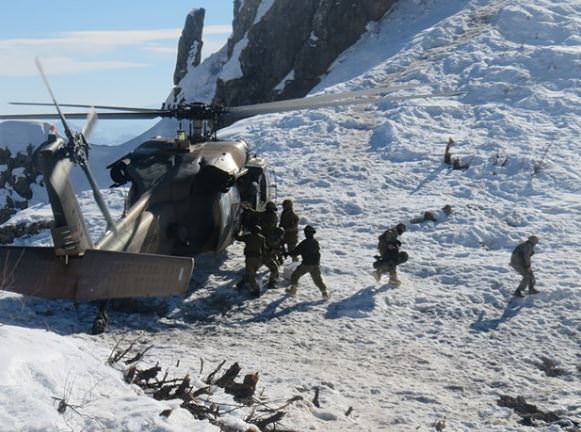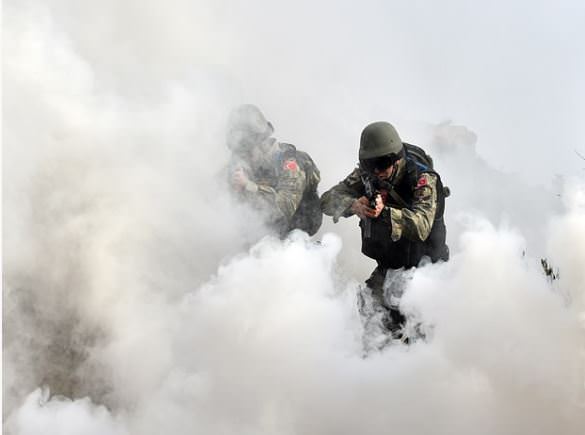 Turkey consistently and simultaneously fights multiple terrorist groups across the country's east and in the northern parts of Syria.
The PKK, which is officially listed as a terrorist organization by Turkey, the U.S., and the EU, resumed its decades-long campaign against the Turkish state in July 2015.
Since then, the terrorist group has murdered over 800 security personnel and 300 civilians, while also losing some 10,000 militants, who were either killed or apprehended in anti-terror operations.
On Aug. 24, 2016, Turkey launched Operation Euphrates Shield, declaring that is was exercising its right to self-defense, codified under the U.N. Charter Article 51.
A National Security Council press release on November 30, 2016 stated that the operation's objectives were to maintain border security and to confront Daesh terrorism within the framework of the U.N. charter; it also emphasized that the PKK terrorist organization, as well as its affiliates the Democratic Union Party (PYD) and People's Protection Units (YPG), would not be allowed to establish a corridor of terror on Turkey's doorstep.
On February 23, Turkish army and FSA units cleared the northern Syrian town of al-Bab from Daesh terrorists in a successful progress. On Tuesday, Turkish President Recep Tayyip Erdoğan said that Turkey's next target in Syria is the YPG-held town of Manbij.