At least nine PKK terrorists, including a senior figure on a wanted list, have been killed, 19 others have been captured in counter-terror operations in the past week, the interior ministry said in a statement Monday.
According to the statement, the counter-terror operations were carried out between Dec. 11 to 18.
The senior terrorist figure killed in the operations was identified as Murat Dağ, also known as Ferhat Yılmaz, who was the top terrorist figure in southeastern Tunceli province and was sought in a terror watch list with a $258,950 bounty on his head.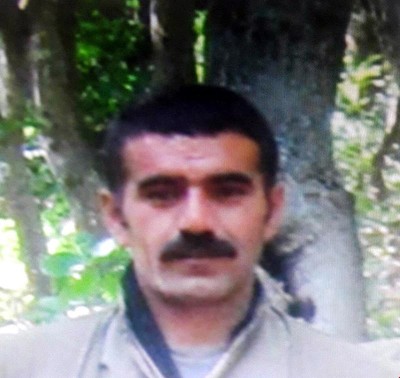 The PKK is listed as a terrorist organization by Turkey, the U.S. and the EU. The terror group, which is closely linked with the People's Protection Units (YPG) currently occupying large swathes of lands in northern Syria, resumed its decades-old armed campaign against the Turkish state in July 2015.
The terrorist group has murdered over 800 security personnel and 300 civilians since then and has also lost more than 10,000 militants, who were either killed or apprehended in counter-terror operations.