Prime Minister Shinzo Abe's visit to Pearl Harbor this month, the first by a Japanese leader, will not be to apologize for the Japanese attack 75 years ago that drew the United States into World War Two, Abe's top aide said on Tuesday.
Chief Cabinet Secretary Yoshihide Suga said that "the purpose of the upcoming visit (Dec. 26-27) is to pay respects for the war dead and not to offer an apology."
Abe announced late Monday that he would have a summit meeting with President Barack Obama in Hawaii and visit Pearl Harbor.
The unexpected announcement came two days before the 75th anniversary of the attack and six months after Obama became the first sitting American president to visit Hiroshima for victims of the U.S. atomic bombing of that city at the end of the same war.
"We must never repeat the tragedy of the war," Abe said. "I would like to send this commitment. At the same time, I would like to send a message of reconciliation between Japan and the U.S."
The White House confirmed that Obama and Abe would visit the USS Arizona Memorial at Pearl Harbor on Dec. 27. It said "the two leaders' visit will showcase the power of reconciliation that has turned former adversaries into the closest of allies, united by common interests and shared values."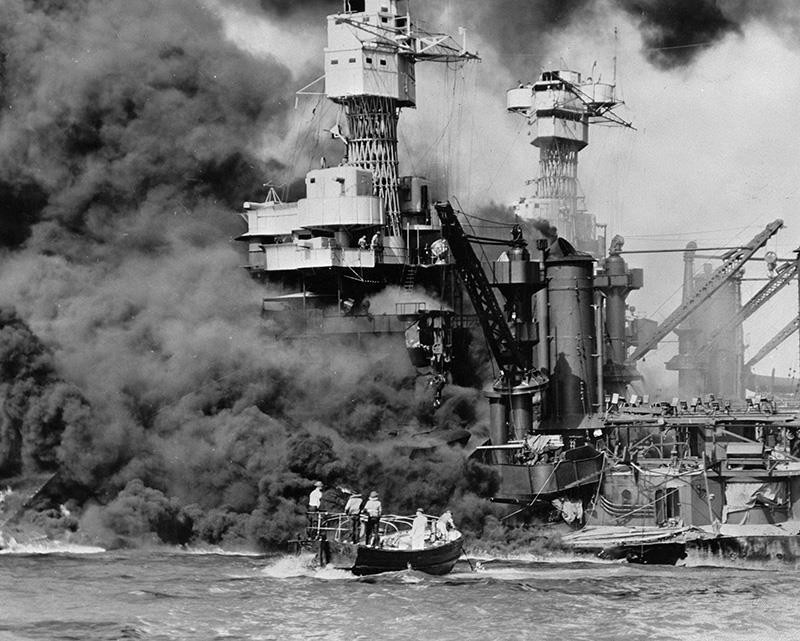 AP Photo
More than 2,300 U.S. servicemen died in the aerial attack, which will be marked Wednesday at Pearl Harbor with a remembrance ceremony and a moment of silence at 7:55 a.m., when the Japanese planes hit their first target.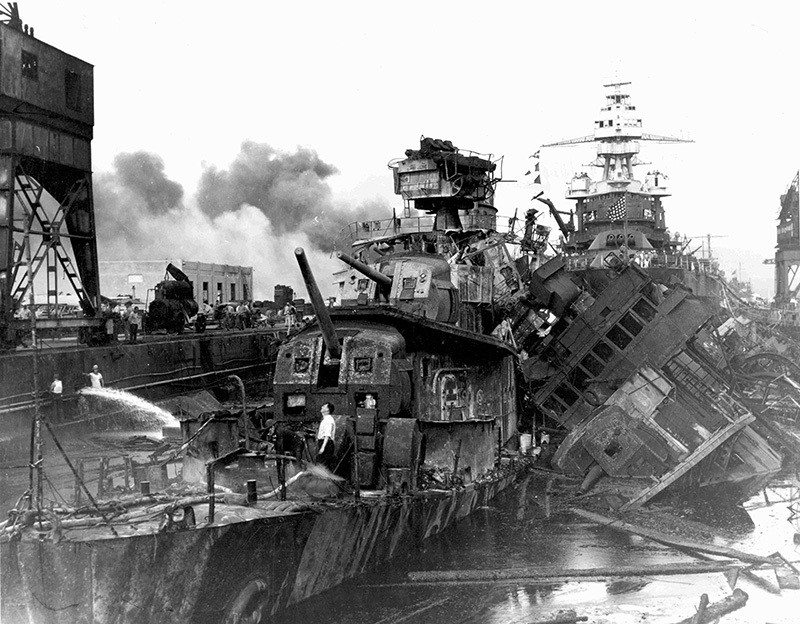 Reuters Photo
Three and a half years later, the war came to an end after the U.S. dropped atomic bombs on Hiroshima on Aug. 6, 1945, and on Nagasaki three days later. Japan surrendered on Aug. 15.